10th Year Anniversary
Hello Pizza by the Sea Fans!
Did you know that Pizza by the Sea turned TEN this year? We will be celebrating and taking walks down memory lane over the next couple of months. Stay tuned for lots of fun events, contests and throwbacks!
Check out other "Did You Knows" below! We are thankful for you, fans!
Gratefully,
The Beer family
Jason, Kristi, Alex and Caroline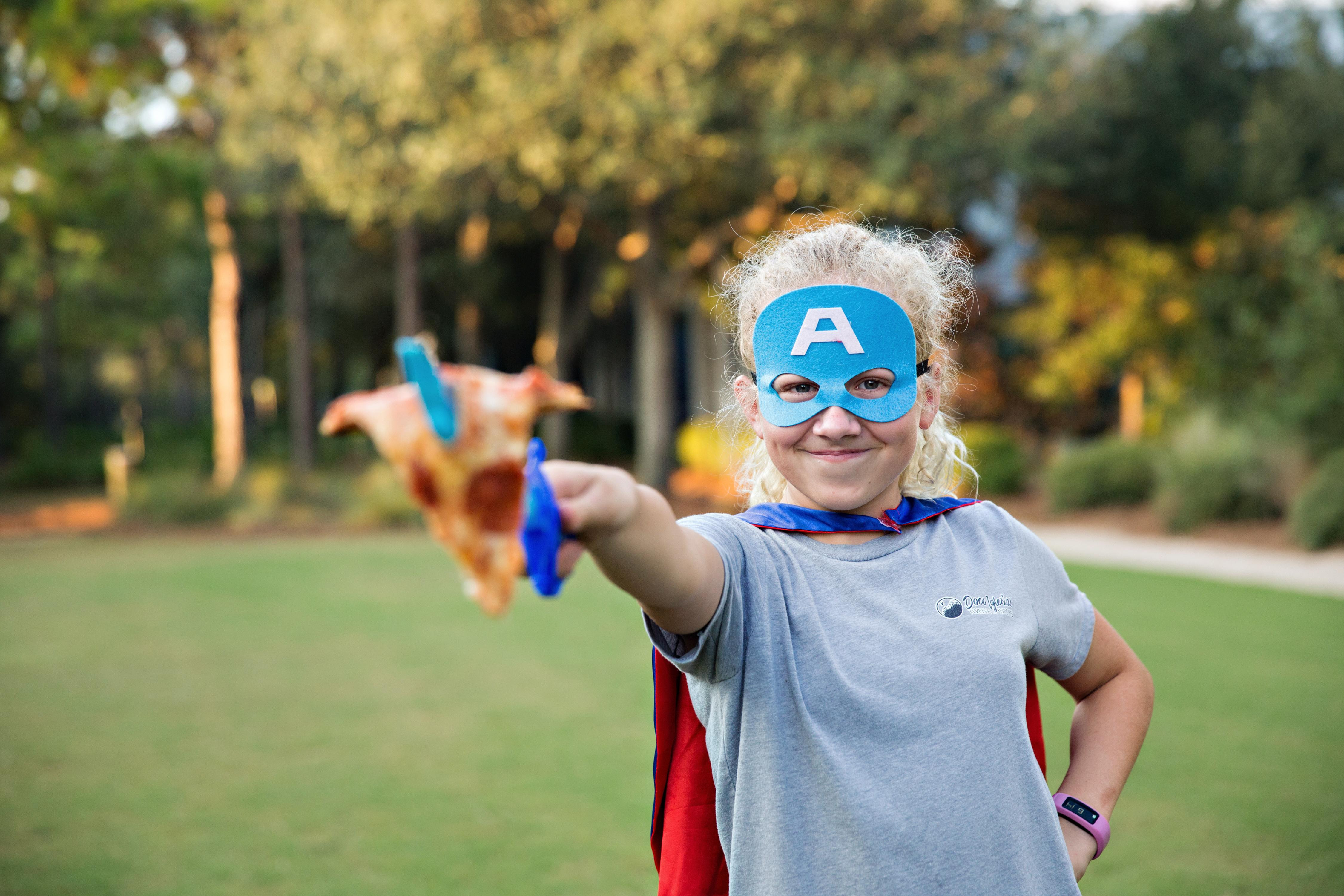 Did you know…
that we will be hosting a new photo caption contest every week to celebrate #tenyearsofYUM? Keep an eye out on our Facebook and Instagram pages! To enter to win, simply click the link, enter a clever caption, and make sure to share with your friends to bring in votes. The entrant with the most votes per contest will receive a $20 gift card to Pizza by the Sea!
Did you know…
that tomorrow, Wednesday, is a benefit day for the Emerald Coast Middle School Science Club aka Science Geeks? Dine in or carry out at any of our restaurants on Wednesday, say "ECMS Science" when you check out, and 20% of your ticket total goes back to the Club! A YUM-my way to help support our local schools!
Did you know…
that it is Thankful Thursday this week? Just say FALL when you check out, and receive 25% off everything! This offer is good from 3-8 pm at all of our locations, dine in or carry out!